FREE SHIPPING

 ON 2 BOTTLES
So you can GET ONE & GIFT ONE!
(or keep them both for yourself?)‍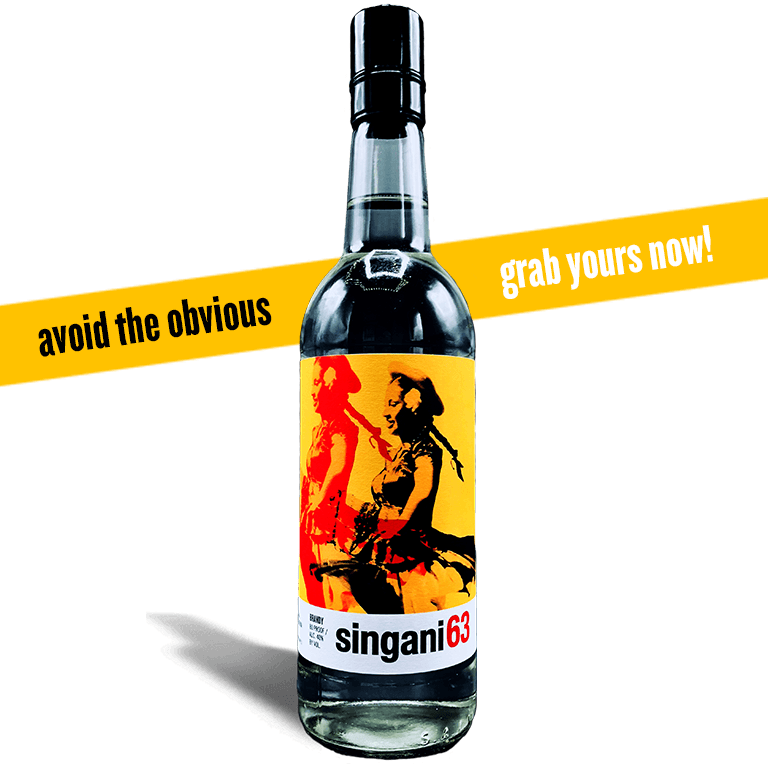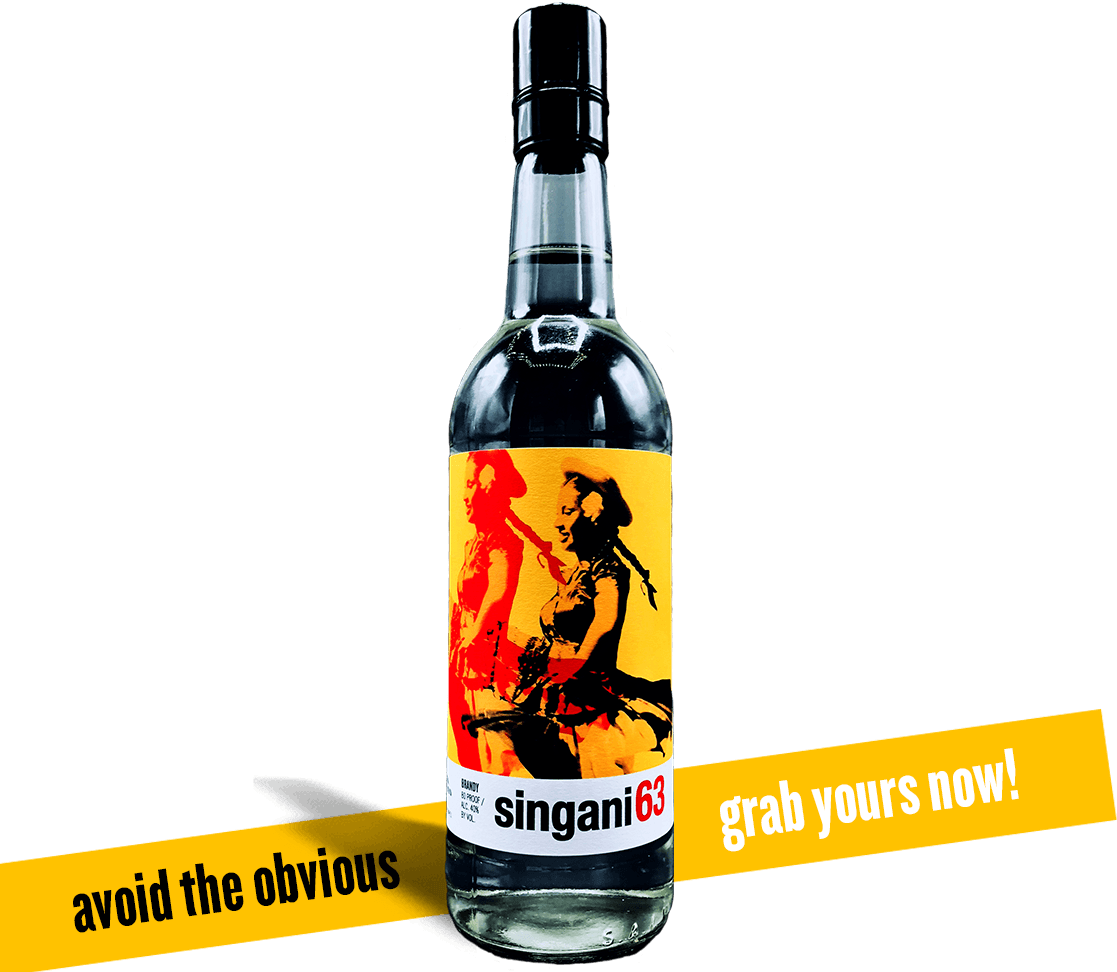 but what is this
Singani 63,

you might ask?
Well... it's clean, it's smooth, it's versatile.

With a 500 year history from high in the Andes mountains, this Bolivian secret is 40% ABV and distilled from a single variety white grape with floral notes that will elevate any drink.

From the purist to the most adventurous drinker, however you sip it or serve it, Singani 63 fits every occasion.
tasting notes nose:
Light Perfume of Florals and Grape
flavor:
Notes of Mountain Meadow Flowers, White Pepper, Jasmine, Orange Blossom, and Honeysuckle
finish:
Short, Light, Clean, and Smooth
the one bottle bar
the Singani 63 story
Spanish Missionaries bring the Muscat of Alexandria grape to Bolivia
Steven Soderbergh tries Singani for the first (but not last) time while filming the movie Che
2009
The Birth of Singani 63
Steven partners with the renowned Casa Real Distillery in Bolivia to create Singani 63 and help bring Singani to the world
2021
The United States of Singani
Singani is officially recognized as its own spirit category type by the United States
Singani 63 serves up bottle service straight to your door
Live the Full Story
we've got creds
It's delicious: floral, fragrant and bright. I find it to be a great gateway spirit to try to get the vodka soda drinkers into drinking cocktails.
Ivy Mix
2015 American Bartender of the Year
I finished an entire bottle in about 24 hours and never drank the same cocktail twice.
David Driscoll
Sales & Marketing Manager
Mission Wine & Spirits
What we love Singani for is its versatility, quality, and the story it alows us to tell. It has such a specific personality that shines through in cocktails: bright, fruity, and floral.
Alex Day
World Renowned Bartender &
James Beard Award Winning Author
On my third bottle already! Singani 63 with fresh limeade over ice is my undeniably good go to.
Elisabeth
Repeat Bottle Buyer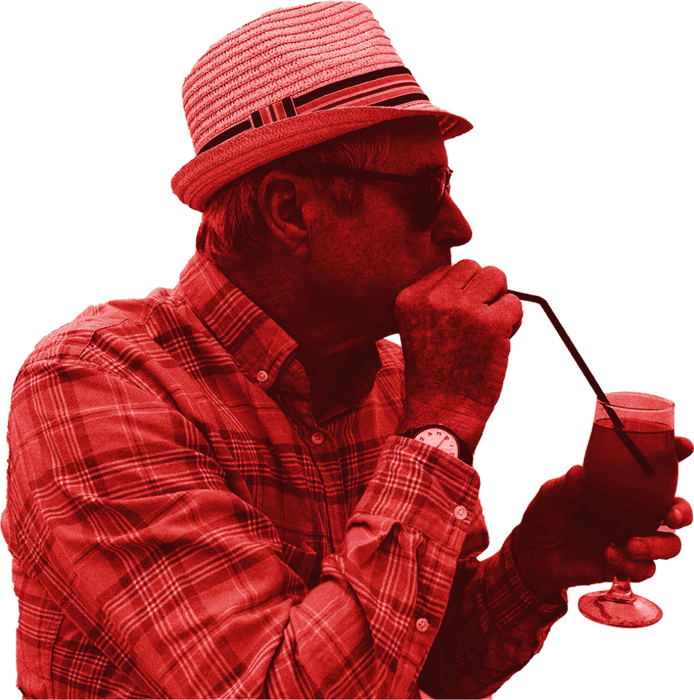 Never had anything like this. Definitely worth a try and I will be buying it again
Charles
Really Satisfied Drinker